Social Security's retirement age could go up. Change won't be easy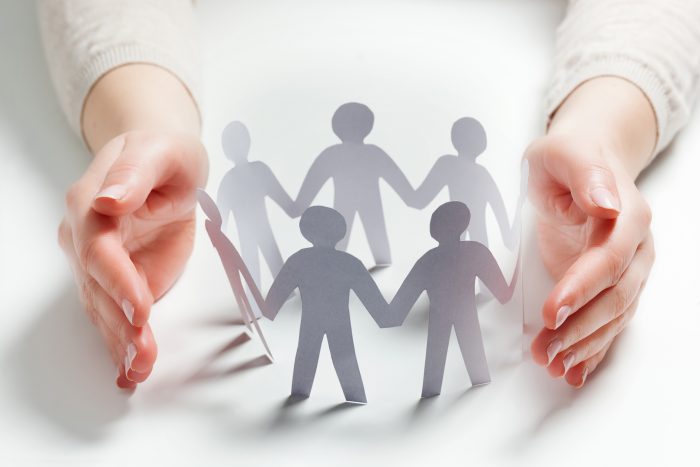 Lorie Konish of CNBC provides an excellent overview of the debate on Social Security's full retirement age, last changed in 1983.  That year both parties came together to raise the age in two month increments from 65 to 67.  It would seem like a no-brainer to raise it again, since we are living 17 years longer and the program is facing insolvency with 20% or more cuts to all in just over a decade.  Sen. Mitt Romney (R-UT) is calling for a commission to study the balance sheets of all entitlement programs.  Konish points out that while many people are prodded to work a little longer when the retirement age is increased, others would struggle with a further reduced benefit at age 62 that a higher full retirement age would mandate.  Read her full piece here.
The Association of Mature American Citizens (AMAC) believes Social Security must be preserved and modernized by making modest changes in cost of living adjustments and the retirement age, with no tax increases on workers.  AMAC advocates for a bipartisan compromise, "The Social Security Guarantee Act," taking selected portions of bills introduced by former Rep. Johnson (R-TX) and current Rep. Larson (D-CT) and merging them with the Association's own well researched ideas.  One component is Social Security PLUS, a new, voluntary plan that would allow all earners to have more income available at retirement.  This component is intended to appeal especially to younger workers.  AMAC is resolute in its mission that Social Security be preserved and modernized and has gotten the attention of lawmakers in DC, meeting with many congressional offices and staff over the past several years.  Read AMAC's plan here.
Notice: The link provided above connects readers to the full content of the posted article. The URL (internet address) for this link is valid on the posted date; socialsecurityreport.org cannot guarantee the duration of the link's validity. Also, the opinions expressed in these postings are the viewpoints of the original source and are not explicitly endorsed by AMAC, Inc.; the AMAC Foundation, Inc.; or socialsecurityreport.org.