The Social Security COLA – Not Keeping Up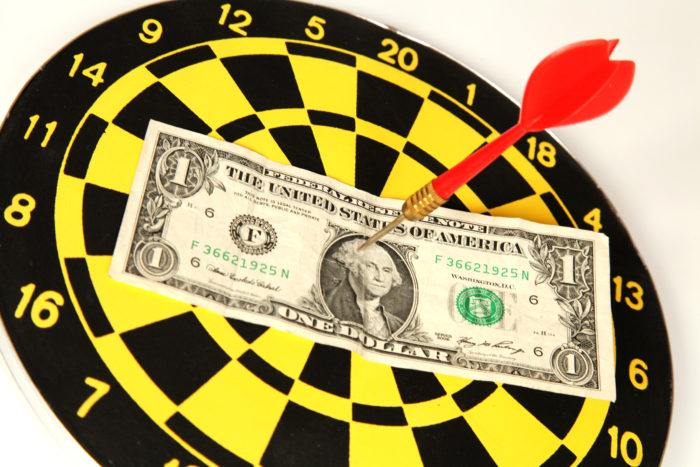 A dollar ain't what it used to be is what folks often say.  Social Security provides a cost of living adjustment (COLA) to all beneficiaries each January 1st.  Some years in the past decade have seen no COLA though, as the government recorded virtually no inflation in the overall costs of goods and services.  But what about the kinds of things that seniors and retirees mostly purchase?  That has been the rub for years about COLA calculations.  Bernice Napach of ThinkAdvisor, citing a new report from The Senior Citizens League, analyzes the issue in this piece.  Among the top ten fastest growing costs for older Americans since 2000 are prescriptions drugs, homeowner's insurance, Medicare Part B monthly premiums, home heating oil, gold potatoes, propane gas, real estate taxes, and oranges.
The report found that a Social Security recipient collecting the average $816 monthly benefit in 2000 would collect $1,227 in 2019 due to COLAs.  However, another $408 is required to keep up with rising costs and maintain that 2000 level of buying power.  The League is among several organizations that supports legislation that would base the Social Security COLA on the Consumer Price Index for the Elderly (CPI-E), which emphasizes the prices of goods and services that seniors consume.  Read complete article here.
The AMAC Foundation offers a free-to-the-public advisory service to all folks ageing into–or already in–Social Security. This service provides guidance in understanding the complexities of Social Security and the myriad rules and regulations associated with the process for claiming benefits, with NSSA-Certified Social Security Advisors available via email or telephone to discuss options. Learn more about this service via the Foundation's website.
Notice: The link provided above connects readers to the full content of the posted article. The URL (internet address) for this link is valid on the posted date; socialsecurityreport.org cannot guarantee the duration of the link's validity. Also, the opinions expressed in these postings are the viewpoints of the original source and are not explicitly endorsed by AMAC, Inc.; the AMAC Foundation, Inc.; or socialsecurityreport.org.