Today's Workforce: A Generation-by-Generation Look at its Composition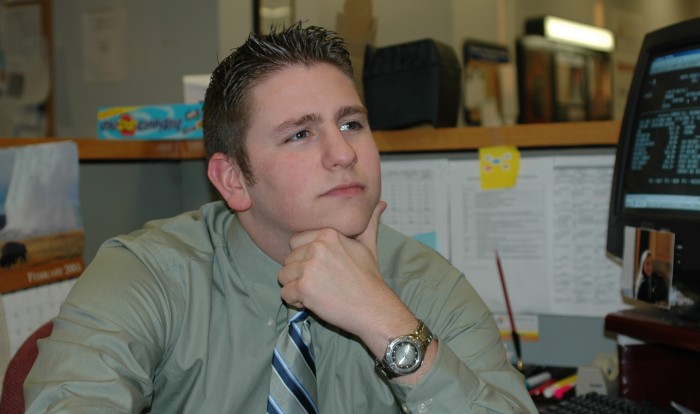 Much has been written about Social Security funding and where it comes from, with over 90% of the program's income coming from payroll taxes. And as the years go by, much more is written about where the program's payments go, with frequent references to the impact of the Baby Boom Generation taking the step into retirement at the rate of 10,000 per day. Along with media accounts of these statistics, one often sees prpjections that point toward Social Security's long-term solvency problem, with references to the declining worker-to-beneficiary ratio.
All of that information is fascinating, of course, but what's equally interesting is the composition of the U.S. workforce itself. Cheatsheet.com reporter Karen Bennett has examined this composition, and provides a generation-by-generation analysis of each segment of the workforce, from the "Silent Generation" to "Generation Z," describing its characteristics and its portion of the total workforce. Following that, she provides a projection of the Social Security implications for the two youngest workforce segments (Millennials and Generation Z).
Ms. Erb concludes her post by introducing, in summary, the possibility of tax increases as a solution to Social Security's long-term solvency dilemma. As many folks are aware, the Association of Mature American Citizens (AMAC) has taken an active position on this solvency issue, and has crafted its "Social Security Guarantee Bill of 2017," a bipartisan compromise bill that offers a solution without calling for a tax increase. Learn about AMAC's proposal here…
Notice: The link provided above connects readers to the full content of the posted article. The URL (internet address) for this link is valid on the posted date; socialsecurityreport.org cannot guarantee the duration of the link's validity. Also, the opinions expressed in these postings are the viewpoints of the original source and are not explicitly endorsed by AMAC, Inc.; the AMAC Foundation, Inc.; or socialsecurityreport.org.