What "cutting" Social Security means and doesn't mean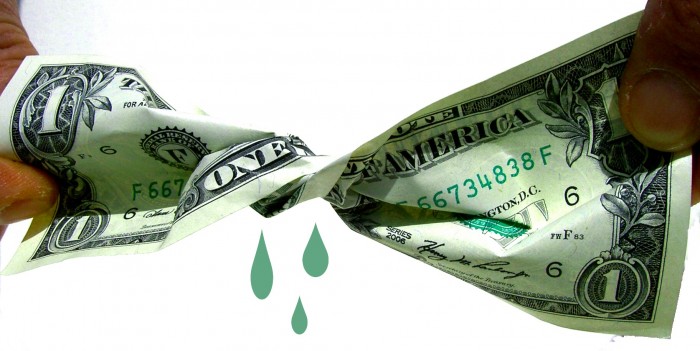 Sean Williams writes a thoughtful piece which explains that "cutting" Social Security, as many say must be done to shore up its long-term solvency, does not have to mean direct monthly benefit cuts.  Needless to say that would be hugely unpopular, and members of Congress tasked with fixing the program know they must also get re-elected.  Neither political party endorses direct cuts.  But the concept of  "means testing" is both similar yet different.  Mean testing, which is already done to a limited extent with the income tax on benefits, involves gradually reducing or eliminating payouts to upper-income seniors and couples on the theory that the more one makes, the less dependent one is one Social Security by itself.  The idea often receives quiet support from political leaders, though most prefer not talking about Social Security's problems at all.  Finally Williams discusses indirect cuts, or reductions to program outlays realized over long periods of time.  A gradual increase in the full retirement age, which was only ever increased one time and by just two years, is one example.  The other example is changing the formula for granting cost of living increases to be less generous to program recipients each year.  While making no changes at all to Social Security might be the most popular with the public, that entails across the board benefit cuts for all of over 20% in just over a decade, and that would surely be an option no one would like. Read the full piece by Williams here.
The Association of Mature American Citizens (AMAC) believes Social Security must be preserved and modernized.  This can be achieved by making modest changes in cost of living adjustments and the retirement age, with no additional taxes on workers.  AMAC advocates for a bipartisan compromise, "The Social Security Guarantee Act," taking selected portions of bills introduced by former Rep. Johnson (R-TX) and current Rep. Larson (D-CT) and merging them with the Association's own well researched ideas.  One component is Social Security PLUS, a new, voluntary plan that would allow all earners to have more income available at retirement.  This component is intended to appeal especially to younger workers.  AMAC is resolute in its mission that Social Security be preserved and modernized and has gotten the attention of lawmakers in DC, meeting with a great many congressional offices and their staffs over the past several years.  Read AMAC's plan here.
Notice: The link provided above connects readers to the full content of the posted article. The URL (internet address) for this link is valid on the posted date; socialsecurityreport.org cannot guarantee the duration of the link's validity. Also, the opinions expressed in these postings are the viewpoints of the original source and are not explicitly endorsed by AMAC, Inc.; the AMAC Foundation, Inc.; or socialsecurityreport.org.