What if Social Security paid "lump sums" to entice people to defer benefits?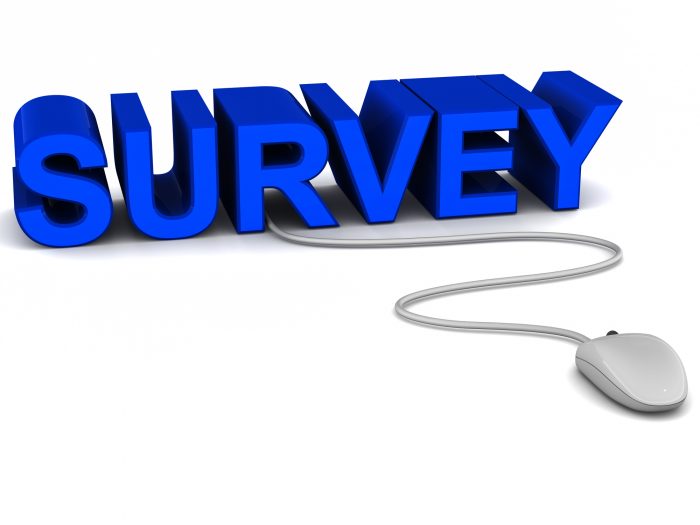 This is a fascinating article written and based on research by Olivia Mitchell, a Wharton professor of business economics and public policy.  First, Social Security is facing insolvency by 2034, meaning it will no longer be able to pay benefits in full without reforms by Congress before then.  Second, many people take benefits earlier than they otherwise should, permanently setting them up for a lifetime of lower monthly benefits.  So, the question the research addresses is this: would the promise of a lump sum entice people to delay collecting benefits, and could such a "scheme" be enacted that would not exacerbate the financial health of Social Security?  The answers are yes and yes.  Thus, the goal was to compute a lump sum with no net cost to Social Security, in other words, not improve it, but not make it any worse.  Mitchell's team built a model that tried to estimate how much less of a lump sum people would accept and still get them to claim later, and potentially work a little bit more.  "What we learned is that if the lump sum were 13% lower, in other words if the lump sum were 87% of what the benefit should be, it would be actuarially fair, people would still delay claiming, and the system would save a little bit of money and people would be better off…."  Read more here about this interesting research that policymakers should VERY likely consider as part of Social Security reform.
The Association of Mature American Citizens (AMAC) advocates for a strengthening of Social Security and has developed a bipartisan compromise bill, titled "The Social Security Guarantee Act," taking selected portions of bills introduced by Rep. Sam Johnson (R-TX) and Rep. John Larson (D-CT) and merging them with the Association's original legislative framework to create the new Act. AMAC is resolute in its mission to get the attention of lawmakers in DC, meeting with a great many congressional offices and their legislative staffs over the past several years. Learn more about AMAC's Social Security Guarantee here…
Notice: The link provided above connects readers to the full content of the posted article. The URL (internet address) for this link is valid on the posted date; socialsecurityreport.org cannot guarantee the duration of the link's validity. Also, the opinions expressed in these postings are the viewpoints of the original source and are not explicitly endorsed by AMAC, Inc.; the AMAC Foundation, Inc.; or socialsecurityreport.org.