What is Social Security's Catch-22?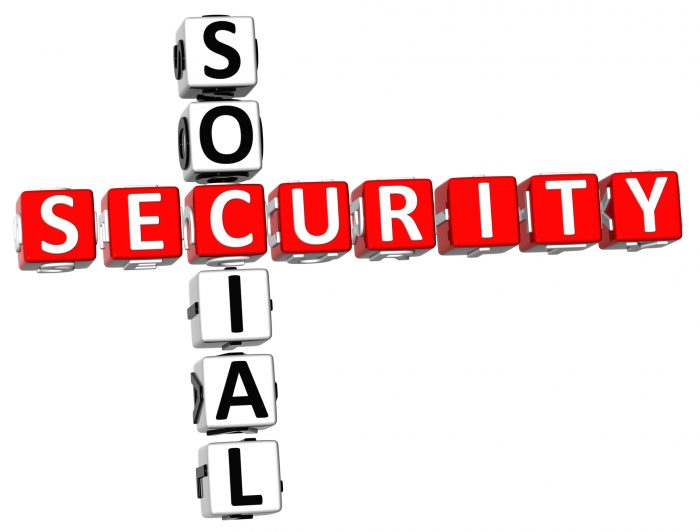 In their 2017 report, the Social Security Board of Trustees projected Social Security will begin paying out more in benefits than it's collecting in revenue by 2022 and in 2034 the Trust's approximately $3 trillion in assets reserves will be wiped away.  However, that does not mean Social Security is going bankrupt anytime soon; it means that the Trust's excess cash will be gone, while the 12.4 percent payroll tax will continue to generate revenue that can be disbursed to eligible beneficiaries.
In Sean Williams' column appearing on the Motley Fool website (www.fool.com), one solution often proposed by members of Congress will actually cause what he is calling "Social Security's Catch-22." To read what he describes as a lose-lose scenario facing seniors today with Social Security, click on attached link. Read article here…
Note:  AMAC has been at the forefront of efforts to strengthen Social Security, and has proposed "The Social Security Guarantee Act of 2017" as a legislative framework to achieve solvency for this critical earned-benefit program.  AMAC representatives have been actively discussing this common-sense solution with Congressional Representatives in efforts to protect America's senior citizens who rely on Social Security.  To review AMAC's Social Security Guarantee, click here.
Notice: The link provided in the text above connects readers to the full content of the referenced article. The URL (internet address) for this link is valid on the posted date; socialsecurityreport.org cannot guarantee the duration of the link's validity. Also, the opinions expressed in these postings are the viewpoints of the original source and are not explicitly endorsed by AMAC, Inc.; the AMAC Foundation, Inc.; or socialsecurityreport.org