A Beyond-the-Obvious Look at Social Security's Problems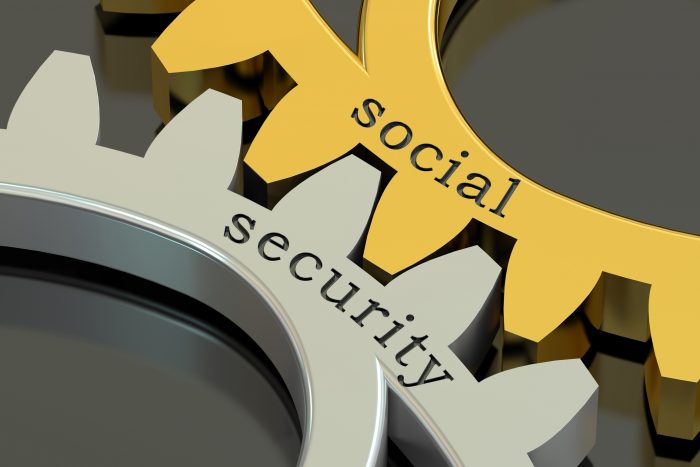 Yes, the baby boomers who contributed so much to the funding of Social Security over the years are retiring, and that brings with it a two-fold impact: fewer workers paying FICA tax, and more retirees drawing benefits. In addition, we all know that longevity has far outstripped the actuarial assumptions on which Social Security's benefit schedules are based. These are the more prominent talking points raised when discussions of the problem take place.
These two points are facts, but they are not the whole story. In a post on jg-tc.com, The Motley Fool's Sean Williams explores three of the lesser-known–but wholly significant–factors contributing to Social Security's looming inability to pay full benefits. For example, he examines the low birth rate trend and the resulting inability of the workforce to offset retiring workers, and takes a statistical look at the steadily declining net immigration rate and the corresponding shortfall in taxpaying workers. Finally, he takes a look at what historically low interest rates mean to the level of earnings on Social Security's trust fund reserves.
Read Williams' post here, and pay particular attention to his comment that Social Security's recognized problems could lead to " … hefty benefit cuts to retired workers if lawmakers on Capitol Hill fail to act."  The Association of Mature American Citizens (AMAC)  understands the Social Security dilemma, and has advocated for an overhaul of portions of the program that would preserve benefits and to some degree modernize its policies. The AMAC approach suggests modest changes, including revisions to cost of living adjustments and the full retirement age, with no additional taxes on workers, and is packaged in its "Social Security Guarantee Act."  This bipartisan package takes selected portions of bills introduced by former Rep. Sam Johnson (R-TX) and current Rep. John Larson (D-CT) and merges them with the Association's own well-researched ideas.  Read AMAC's plan here.
Notice: The first link provided above connects readers to the full content of the posted article. The URL (internet address) for this link is valid on the posted date; socialsecurityreport.org cannot guarantee the duration of the link's validity. Also, the opinions expressed in these postings are the viewpoints of the original source and are not explicitly endorsed by AMAC, Inc.; the AMAC Foundation, Inc.; or socialsecurityreport.org.