Thoughts on Re-branding Social Security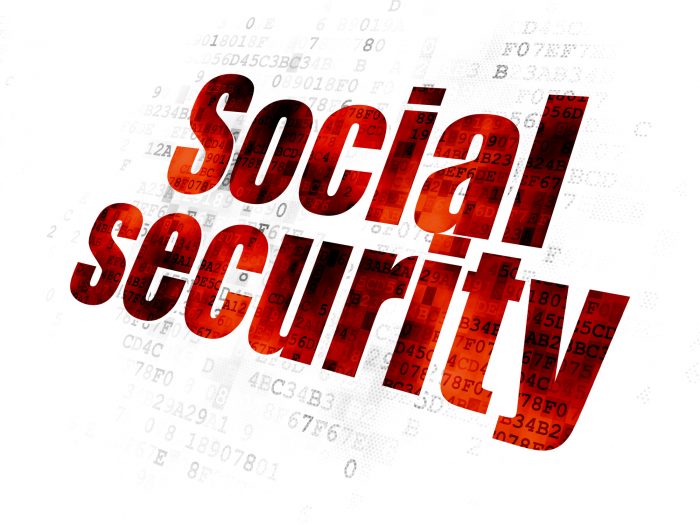 Economists and Congressional Representatives seem to be developing an increasing awareness of the problematic use of the term "entitlements" to describe Social Security benefits. Rep. John Larson (D-CT) perhaps sums it up best with this statement quoted by Benefits Pro columnist Nick Thornton in a post on their website: "Where some feel very strongly that Social Security is an entitlement program, it's not. It's an insurance program. It's an insurance program that's easily fixed." Others take a slightly different slant on the nomenclature issue, preferring to refer to Social Security as an "earned benefit" that seniors have secured through participation in the nation's workforce.
Whatever term is used to describe Social Security, it's being recognized more and more that there is a pressing–and rapidly growing–need for action to address the program's long-term solvency issue. The lack of bipartisanship that has caused a solution to remain elusive for so long appears to be lessening, according to Thornton, who suggests that the Social Security "demagoguing" that has characterized both parties' efforts on Social Security reform appears to be changing. He cites comments from Larson, the Committee for a Responsible Federal Budget's Maya MacGuineas, Mercatus Center at George Mason University's Jason Fichtner and others as support for a new wave of thinking on the Social Security solvency dilemma.
Thorton's post describes some of the elements of Republican and Democrat proposals currently in play, discussing some of the pros and cons of each. Read his post here…
After reading the Benefits Pro post, note that the Association of Mature American Citizens (AMAC) has developed a bipartisan compromise bill, titled "Social Security Guarantee Act of 2017," taking selected portions of the Johnson and Larson bills and merging them with the Association's original legislative framework to create the new Act.  AMAC representatives have been resolute in their mission to get the attention of lawmakers in Washington, meeting with many, many congressional offices and their legislative staffs over the past several years. Learn more about AMAC's proposed solution here…