Thoughts on the Popular Question of When to File for Benefits - The Motley Fool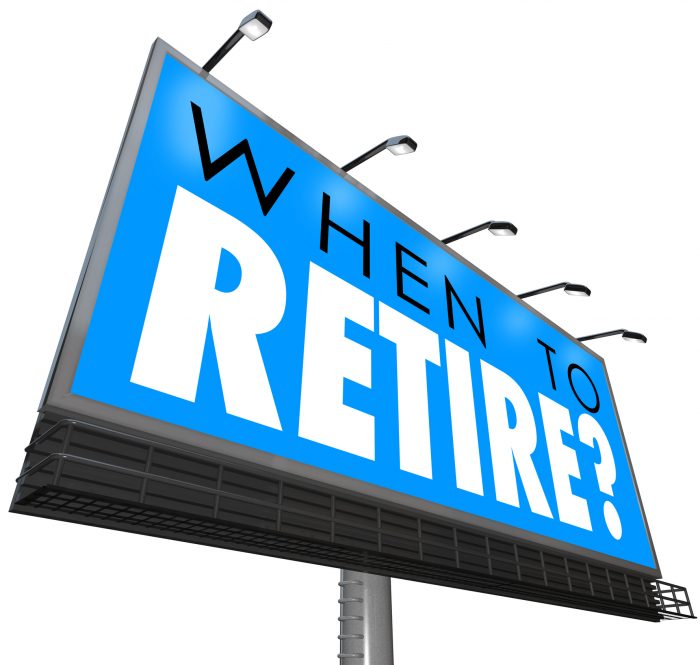 It's one of the most frequently handled questions fielded at the AMAC Foundation Social Security Advisory Service…When should I file for my Social Security monthly benefits? We typically begin our discussion in response to this question with the phrase "It depends." And that's the absolute truth…it depends on a number of financial and life-related factors that need to be considered in arriving at a decision that best fits the caller's personal, financial, and family situation. So what are those factors?
We begin our counseling sessions on this question first by ensuring that the financial implications are clearly understood. Specifically, our discussion focuses on the basic fact that anytime retirement benefits are started before the claimant has reached their full retirement age (FRA) there will be a reduction in the monthly benefit amount, and the further away the claimant is from their FRA, the greater this reduction will be. As part of this discussion, we also make certain that the concept of FRA is fully understood, since many folks are not aware of what that is. From there, we typically enter into a discussion of financial needs, expected longevity, and family issues, including spousal and survivor benefits. Generally speaking, we strive to make certain that whatever decision is made, it best fits the individual's circumstances.
The Motley Fool's Maurie Backman, in a post on their website, takes a look at one particular target age for claiming benefits–age 65–describing it as a comfortable "middle ground" for some situations. Oddly enough, age 65 is, to this day, still considered to be the appropriate retirement age, although that may because many folks are not fully aware of their FRA as it exists today and the implications of drawing benefits in advance of their FRA. Read Ms. Backman's post here…
Notice: The link provided above connects readers to the full content of the posted article. The URL (internet address) for this link is valid on the posted date; socialsecurityreport.org cannot guarantee the duration of the link's validity. Also, the opinions expressed in these postings are the viewpoints of the original source and are not explicitly endorsed by AMAC, Inc.; the AMAC Foundation, Inc.; or socialsecurityreport.org.