What To Expect From Social Security in 2022 - AMAC & Yahoo Finance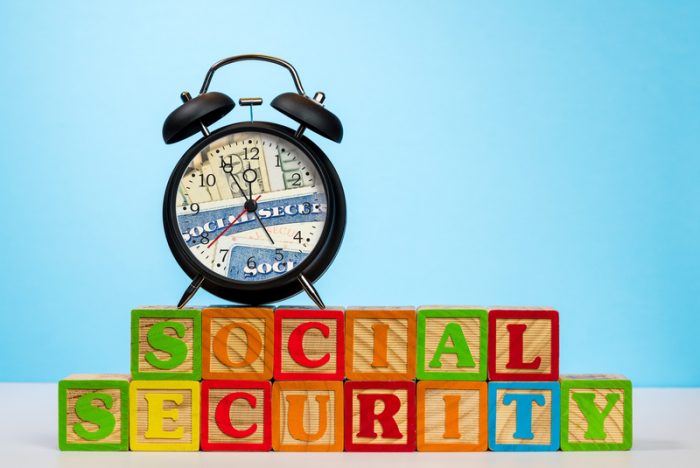 As the new year rings in. the main headline for months has been the big 5.9% increase to monthly Social Security payments. As John Csiszar of Yahoo Finance notes, it is indeed the biggest one-year hike since the 11.2% increase of 1981. But, as any senior will tell you, they have been paying the higher prices since about April 2021, and the increase simply allows them to catch up or prevent them from falling still further behind in these inflationary times. Other less well-publicized changes include an increase in the taxable wage base to $147,000 and adjustment in the full retirement age to 67 for those born in 1960 or later. The earnings limit and maximum benefit also increased due to inflation. The author was mum on any changes Congress might enact to rescue the program from insolvency. That has proven elusive since the last rescue in 1983. Full article here.
The Association of Mature American Citizens (AMAC) believes Social Security must be preserved and modernized. This can be achieved with no tax increases by changing cost of living adjustments, the retirement age, and delayed credits. AMAC advocates for a bipartisan compromise, "The Social Security Guarantee Act," taking selected portions of bills introduced by former Rep. Johnson (R-TX) and current Rep. Larson (D-CT) and merging them with the Association's own research. One component is Social Security PLUS, a voluntary plan to allow all earners to have more income at retirement. This component is intended to appeal especially to younger workers. AMAC is resolute in its mission that Social Security be preserved and modernized and has gotten the attention of lawmakers in DC, meeting with a great many congressional offices and their staffs over the past several years. Read AMAC's plan here.
Notice: The first link provided above connects readers to the full content of the posted article. The URL (internet address) for this link is valid on the posted date; socialsecurityreport.org cannot guarantee the duration of the link's validity. Also, the opinions expressed in these postings are the viewpoints of the original source and are not explicitly endorsed by AMAC, Inc.; the AMAC Foundation, Inc.; or socialsecurityreport.org.