A One-Year Reprieve for Social Security's Deficit Situation?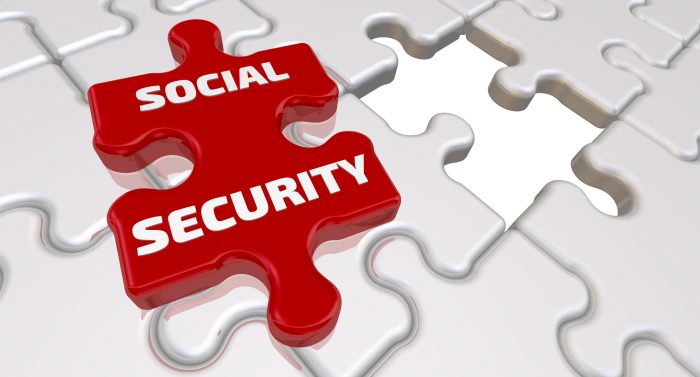 Last year's Tax Cuts and Jobs Act ("Act") has created what may be a brief respite in the continuing spiral toward a position of insolvency for Social Security, according to a post by The Motley Fool's Sean Williams. His post suggests that there may actually be a surplus in 2018 rather than the previously expected deficit, primarily as a result of increases in the tax revenue fueled by wage growth and a corresponding dip in unemployment this year. In his article, Williams notes that the Act "…gave corporations a means by which to increase wages and hire more workers." Read Williams' post here…
As Williams points out, though, and as the Association of Mature American Citizens (AMAC) has repeatedly observed over the past several years, Social Security's problems are long-term. 2018's temporary break in the deficit cycle (which may extend through 2019 as well) does not mask the fact that the program is faced with insolvency by 2034, according to the most recent forecasts produced by the Social Security Board of Trustees. As we reported in yesterday's Social Security Report headline post, a combination of workforce and population demographics, coupled with substantially longer periods of benefit payments, are projected to fully deplete the program's cash reserves in about 15 years, leading to devastating across-the-board reductions for beneficiaries.
AMAC has been advocating a legislative framework that would guarantee solvency for generations to come through relatively minor adjustments and additional program provisions to assist future retirees in preparing for the financial realities of retirement. The prime directives of this legislative framework (AMAC's Social Security Guarantee) include assurances of increase in benefits for those with lower earnings, achievement of fiscal solvency and assurance that benefits continue for generations to come, and support for future beneficiaries in the accumulation of income to support their retirement years. Learn more about AMAC's efforts and its Social Security Guarantee by clicking here…
Notice: The first link provided above connects readers to the full content of the posted article. The URL (internet address) for this link is valid on the posted date; socialsecurityreport.org cannot guarantee the duration of the link's validity. Also, the opinions expressed in these postings are the viewpoints of the original source and are not explicitly endorsed by AMAC, Inc.; the AMAC Foundation, Inc.; or socialsecurityreport.org.